BJJ
We have 3 Brazilian Jiu Jitsu programmes for the youth, Mat Monsters, Beginners and Advanced.
Mat Monsters is from 4-5 years old and gets them accustomed to class structure. Students grade simply by attendance in this program which helps to motive the child.
Once the child reaches beginners and advanced programs (ages 6+) they will grade at the end of each term; demonstrating what they have learnt. We want your child to pass these tests so they are expected to have come along to at least 12 classes over the term to be eligible to sit the test.
Through our youth BJJ lessons we teach kids and teens respect, integrity, self-confidence, discipline, and work ethic. BJJ is a great vehicle for children to have fun and adopt an attitude for success.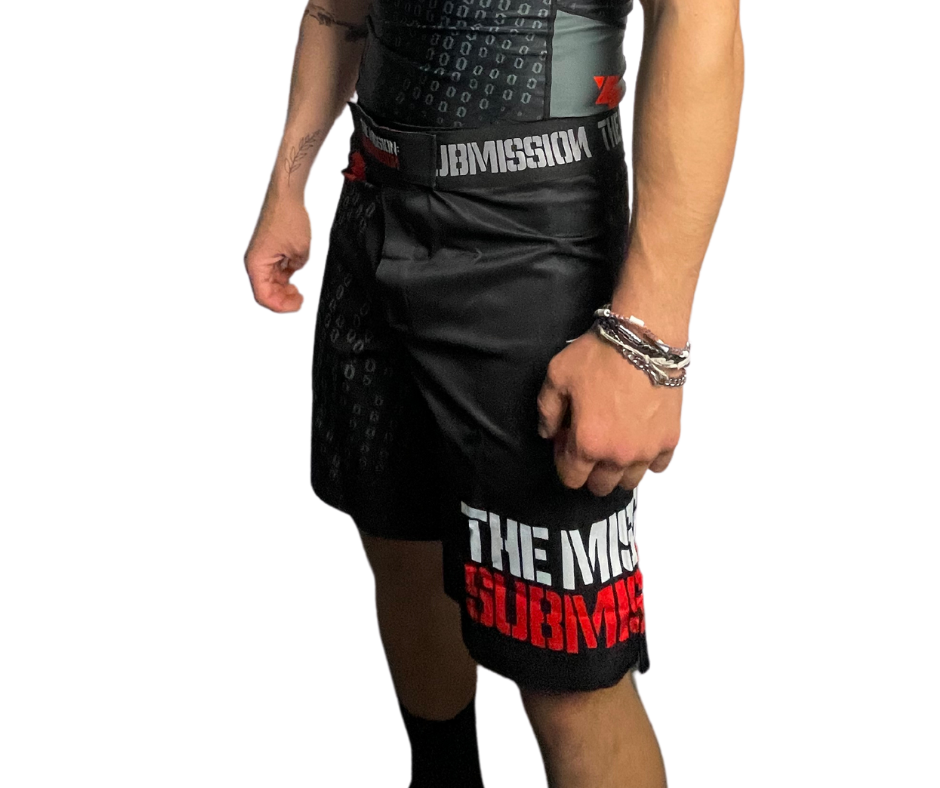 Wrestling
The Oliver MMA  youth wrestling program is implemented into our curriculum to offer a well rounded variety of classes for your child.
The strong work ethic, perseverance, balance, and science of the takedown; play an important role in a child's wrestling curriculum. Your child will learn these skills in a safe environment.
Our head  instructor's experience in wrestling internationally allows for our youth students to understand wrestling's application for sport but also that it is safe and educational.
At Oliver MMA we believe that our children's wrestling classes can be a great transition into MMA, Brazilian Jiu-Jitsu and kickboxing.
Kids will learn the fundamentals of wrestling through drills, games and fun training, our instructors are here to help your kids grow.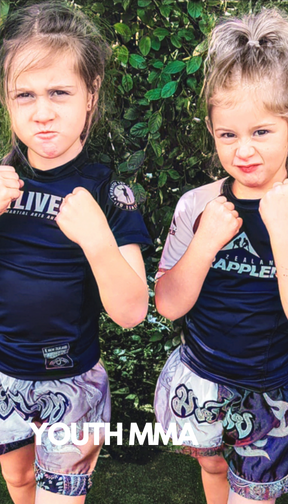 Youth MMA
Oliver MMA is designed like a university, we have many professors and instructors teaching a world class curriculum to our youth in all disciplines; Wrestling,Jiu Jitsu  & kick boxing. 
In our kids mixed martial arts classes our caring instructors focus on your child's development both mentally (character development) and physically.
We combine age specific concepts into a team building environment. We know that having kids involved in positive physical and social activities is essential to happiness, success, and great self esteem.
But don't take our word for it. Read through some of the over 200 google reviews our raving fans have shared about their experiences in our programs. The best time to start something new is now!
The best time to start something new is when you are young. Soak it up like a sponge when you are young. Stay safe, build confidence stay in shape, and develop good exercise habits when you are young.