BJJ
BJJ is one of our core training programmes. It is a martial art focusing largely on grappling and ground fighting. BJJ is one of the best forms of self defence in the world, created by the Samurai it utilises neutral body leverage and proper technique to obtain dominant control on the ground and, as a result, provides greater position for striking or submission holds.
We have a structured belt grading system for all classes, including youth. We have a carefully designed curriculum, so you will progress according to your belt level, as well as being exposed to advanced techniques and self defence moves as part of your overall training.
Kickboxing
Prepare to burn some serious calories while you get lean and mean in our Kickboxing class! Classes will include shadow boxing, footwork skills, pad work, heavy bag training and various drills to improve timing and reflexes. If you are looking to progress to our MMA classes then our Kickboxing fundamentals class is the perfect place to learn the basics of striking to progress further.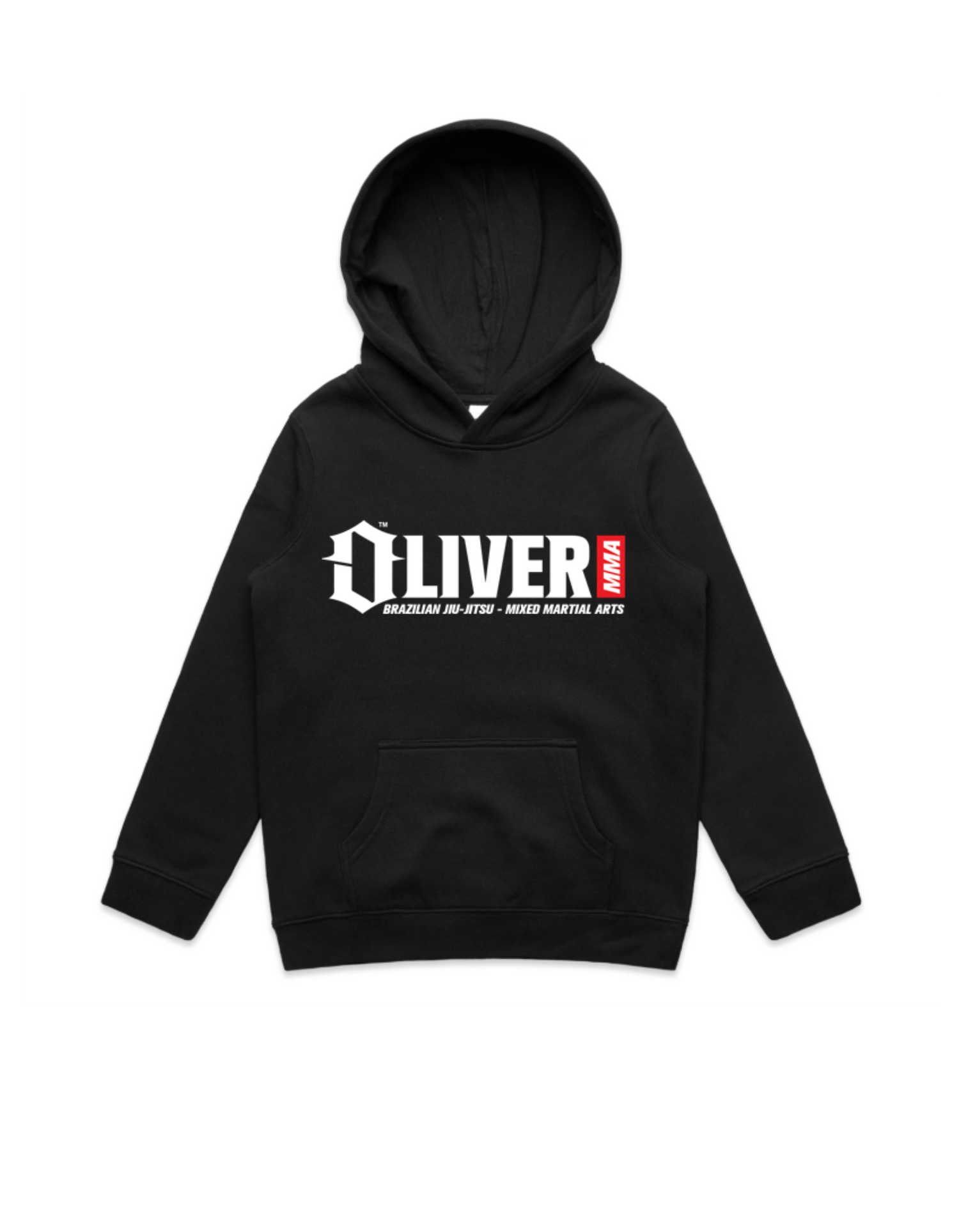 MMA
Whether you are brand new to MMA and unsure if you have the ability, or you have been training MMA your entire life and are at the competition level. The extremely knowledgeable trainers and instructors at Oliver MMA have such expertise that they can teach a younger child about discipline and restraint, or they can train someone who is already in fighting shape to keep them sharp with the latest skills and techniques.
Bootcamp & Strength
Gorilla Boot Camps are run all throughout the year. These are high intensity cardio workouts designed into a programme that will increase overall fitness, decrease body fat and increase muscle.
We also offer Powerlifting programmes aimed towards building overall strength in the main 3 lifts.
We will help you change bad habits and motivate you to make permanent lifestyle changes.
Nutrition Questionaire